Business Bot
Introducing Business Bot – a virtual employee for your business that can answer most of your customers' questions on your behalf and helps efficiently manage customer communication.
A digital assistant for your business
Efficiently manage your customer communication so that you can focus on running your business!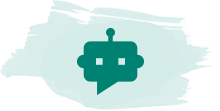 Digital assistant for your business.
Automatically answers repeated questions from customers and becomes smarter over time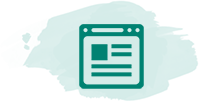 Enrich your business website & online presence.
Bot works 24x7 on Bing, Skype and can be embedded on your website
Get new customers.
Bot helps your customers make faster decisions and drives customers to your business through reservations or ordering (for restaurants)
It's Free!
No hidden costs, no contracts, cancel anytime.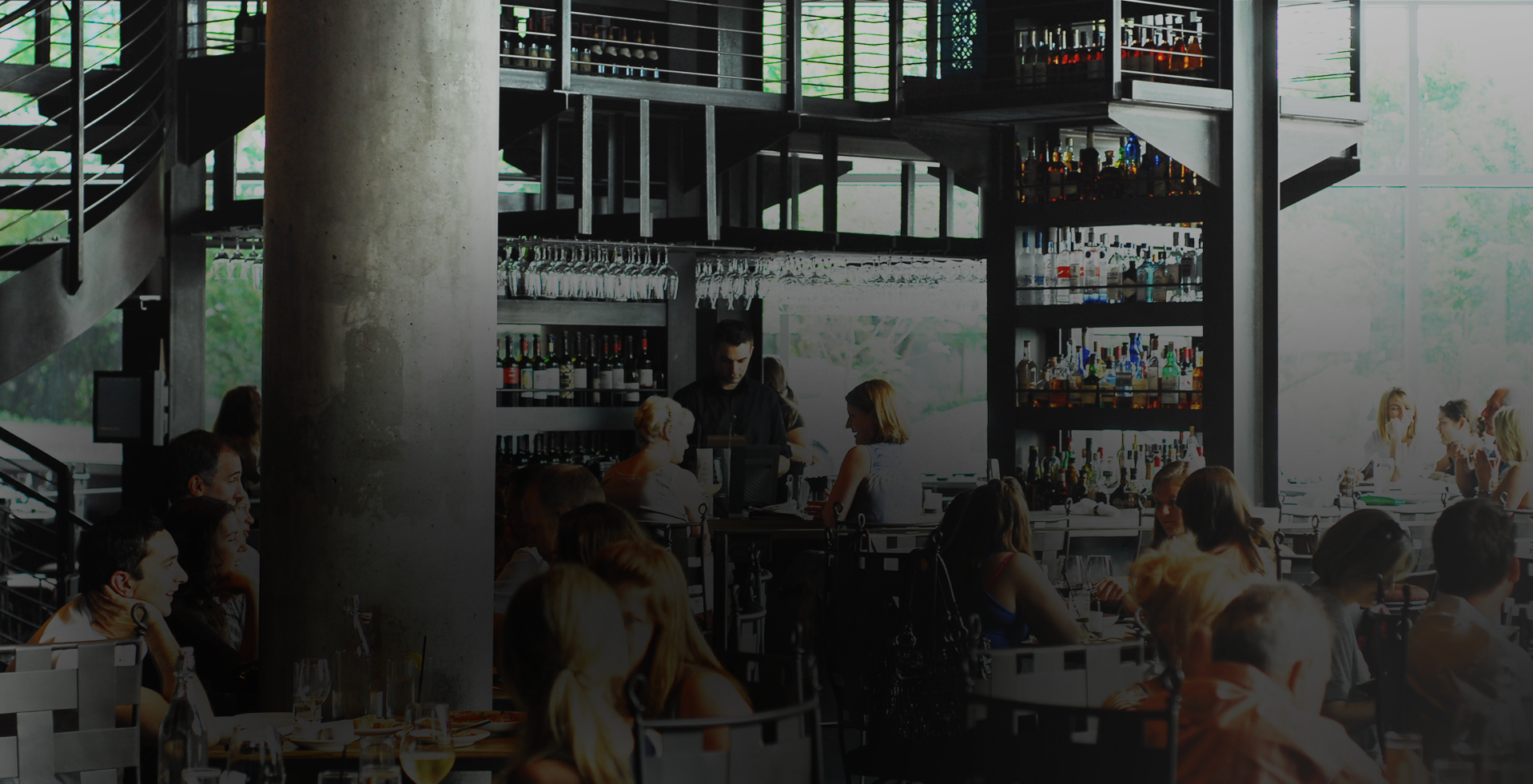 Testimonials
Purple Café
Bellevue, WA
"Business Bot gives us another platform where we can have meaningful interactions with our guests." - David Yusen Director of Marketing & Public Relations
Testimonials
El Gaucho
Bellevue, WA
"El Gaucho continually looks for new ways to provide exceptional service, so we were intrigued by the opportunity to work with Microsoft Bing," said Chad Mackay, president and COO, El Gaucho Hospitality.  "By providing an instant response to customer questions, the Business Bot helps extend connections with our guests."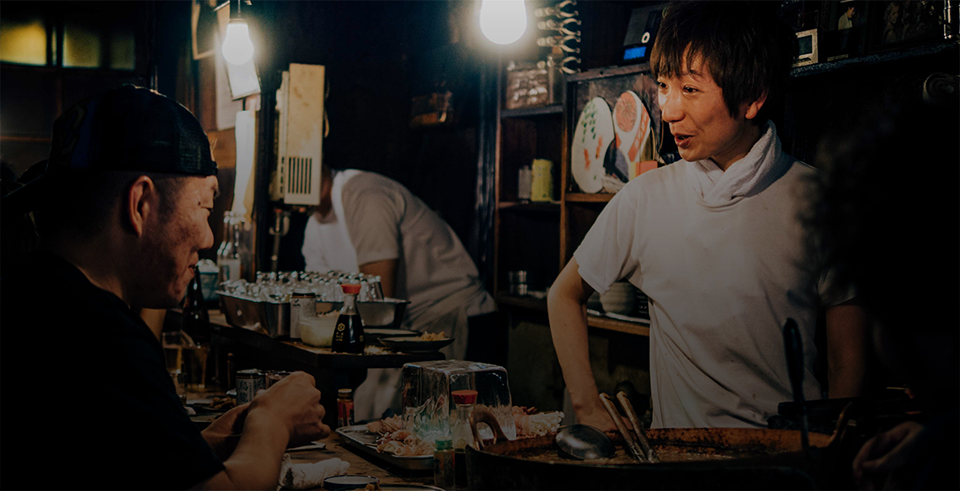 Join other business owners like you and get a digital assistant for your business today.